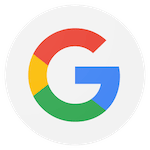 My son goes to the kids class. Tues wed and thurs and he absolutely loves it. My husband started mma in this gym. Great place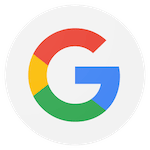 Good workout environment and flexible schedule.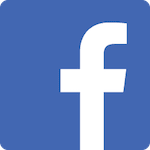 If you've made the decision to better yourself in any mental or physical way this is the place to be. It's a atmosphere of powerful dedication and focus as well as a place to share smiles and laughs. Best choice I ever made.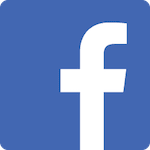 Great gym, environment, and people! Tried it for the first time tonight and loved it. Great way to get in shape and learn self defense. Endless amounts of knowledge for a very fair price. Would recommend to anyone experienced or new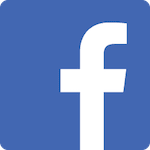 got a lot of great rolls in today with chad stevens ..at section 8 everyone is always nice and you will learn a lot .if u haven't been come out and try it .you will like it .and become part of the section 8 mixed martial arts family. great rolls today bro..thanks..